Navigation
Writing For Success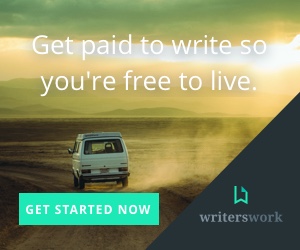 Some key tools in marketing your business in today's world are press releases and sales letters. Many professionals do not understand the importance of enhancing their writing skills.
Few people realize that the written materials they send to their clients can build or blow their business. A badly written sales letter or press release can make you stand out as an amateur to possible clients; a crisp, well-written letter can prove to your client that you are the best writer in your field. You can employ these marketing techniques by following a few simple rules.
First, take a minute to evaluate your niche market. Who are the people you are sending your materials to? What sparks their interest? Use clear and concise wording to detail your products or service, do not treat your possible clients like they cannot understand simple examples. Do not use words that are keywords in your industry but not widely used elsewhere
Second, nail down what makes your business exclusive to your niche market. If sending your press release to a magazine for women, emphasize how your products can help women. If sending your press release to a business magazine or newspaper, focus on the business aspect of your service. Make sure to research your target market carefully. Most editors won't waste their time with your press release if their readers do not feel the impact.
Third, make your materials attractive. Most people receive a ton of advertisements and "junk mail" every day and quickly throw away these items without even looking closely at them. Make your press release or sales letter stand out from the rest. Use interesting fonts and attractive designs. Add your company's logo, offer a free service if you can. Make your sales envelope catch the eye of your client.
Finally, proofread your sales letter or press release before sending it to your possible clients. Ensure there's no spelling errors or grammatical problems present. These errors can affect your professional look. Allow others to look over your items before you send them as using a fresh perspective helps to clean up your letter or press release for you.
Remember, do not get overwhelmed by that sales letter or press release. Follow these tips to employ these fundamental marketing tools. As you become familiar with sending out written materials, you'll become more proficient at focusing on your client's needs. Before you realize it, you will stand out above your competitors. Start today enhancing your writing skills so you can begin marketing with this low-cost but effective technique.